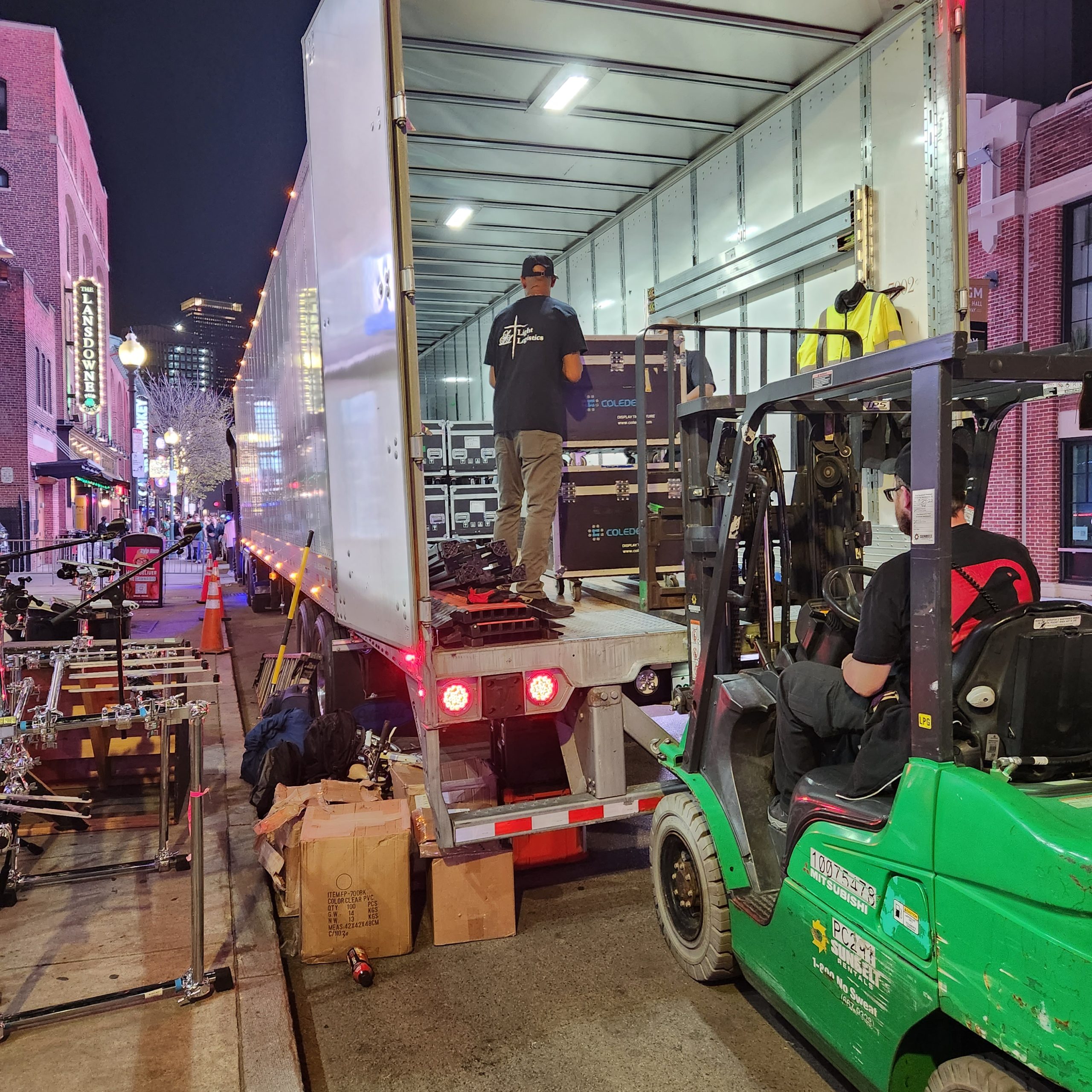 Our Story
Light Logistics is owned by a husband and wife team. Brett Wyatt has been in the trucking industry for 20 years, quickly became an owner-operator, and began Wyatt Trucking in 2009. In 2015 Kimya Wyatt partnered with Brett to expand the company, managing day-to-day operations. In 2015 they obtained their motor carrier authority, and renamed the company Light Logistics in 2016. Wyatt Trucking remains in existence as a non-motor carrier, with trucks leased on to another carrier.
They pride themselves in looking at the whole system in commodity transport, from a focus on meeting the unique needs of their shippers, to selecting drivers for their professionalism, experience and attention to detail. They value viewing success from their shippers' perspectives, offering logistics expertise to help customers attain their shipping goals. Naturally, delivering safely and on-time are huge parts of the equation.
They are actively growing the company, looking for opportunities to provide shippers with a more personal touch, and a specialized shipping experience.
---
Meet the Team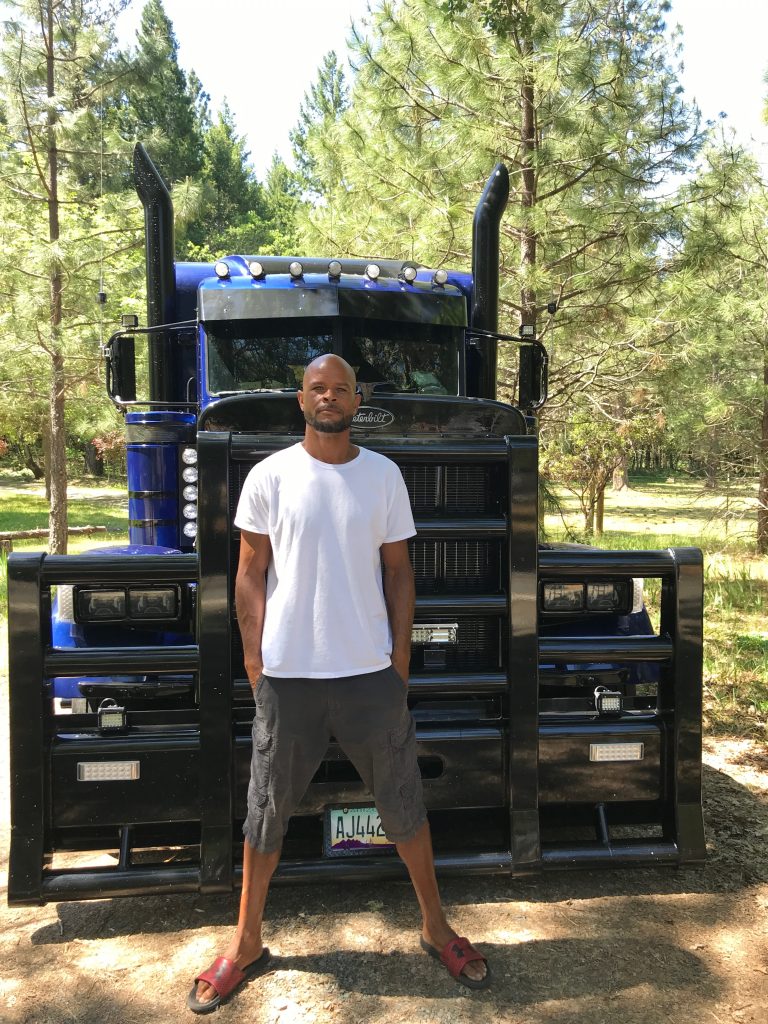 Brett Wyatt
Co-Owner
Brett Wyatt become a truck driver in 1998 and in 2005 he purchased his own truck, becoming an owner operator. In 2009 he created the LLC, Wyatt Trucking, for his business. In 2014 Brett Wyatt leased onto ATG Transport in Mesa, AZ.
His wife, Kimya Wyatt, often accompanied him on trips in their semi-truck. During one trip, they listened to the audio book Rich Dad, Poor Dad and the business principals discussed inspired Brett to buy a second truck and hire a driver. Brett and Kimya became a team.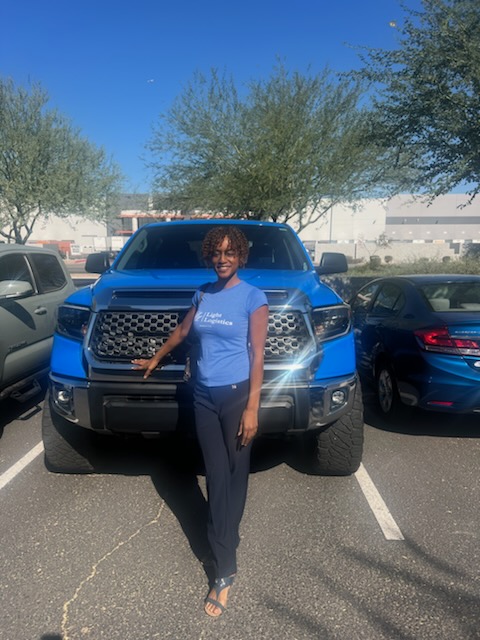 Kimya Wyatt
Co-Owner
Kimya handled the research and logistics in obtaining necessary business licenses and accounts and Brett handled the equipment and driver relations.
In May 2015 they obtained their motor carrier authority, becoming an independent trucking company, working directly with shippers and brokers. In 2018 they begin changed their name to Light Logistics and started working directly with several audio-visual (AV) companies that provide AV equipment for corporate conventions, trade shows and music tours.
WHAT WE OFFER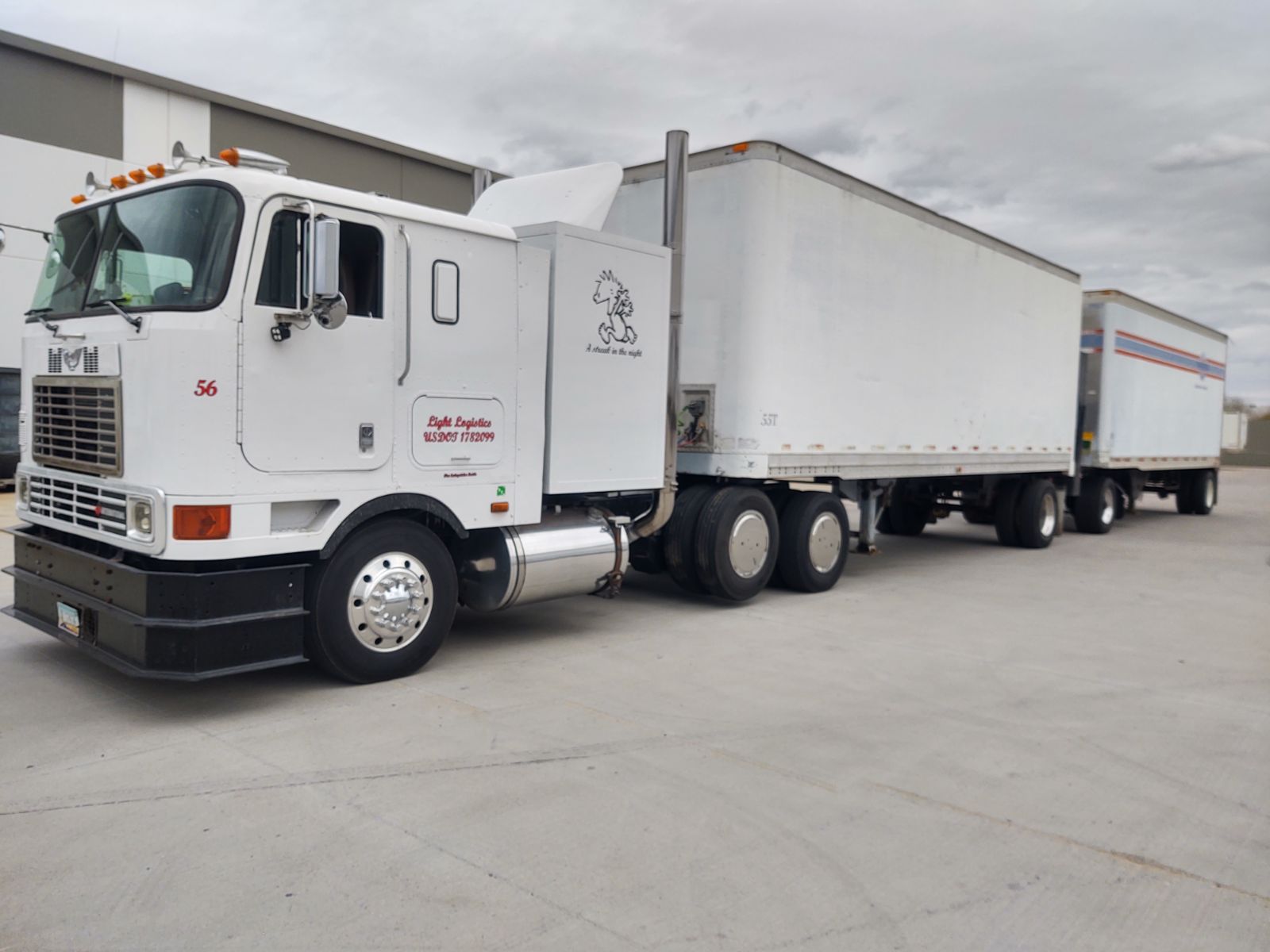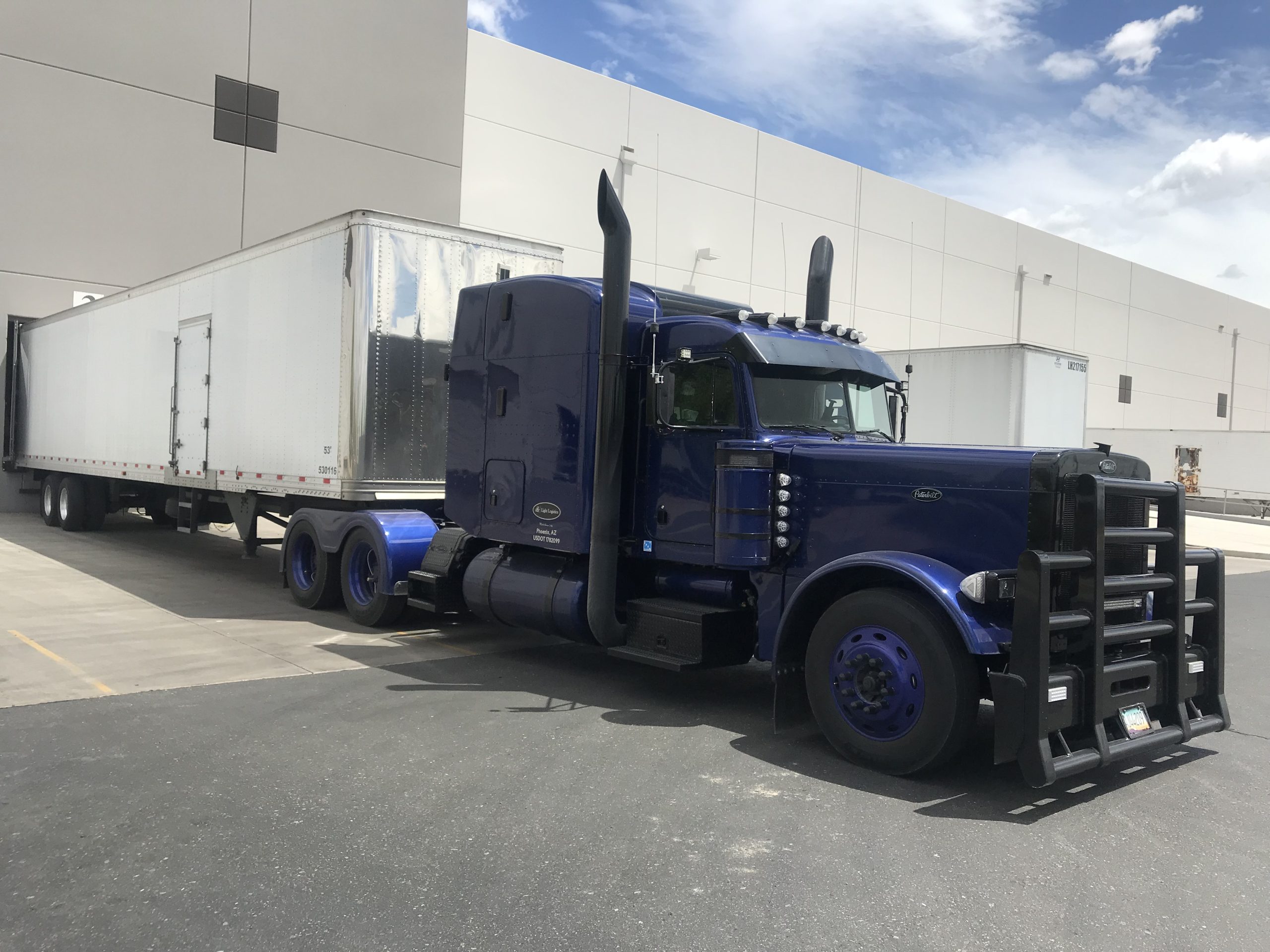 CONTACT US
Email: info@light-logistics.com
Mailing Address:
6825 S. 7th St, #8422 Phoenix, AZ 85042
Phone: (602) 680-4570
Fax: (602) 704-1889