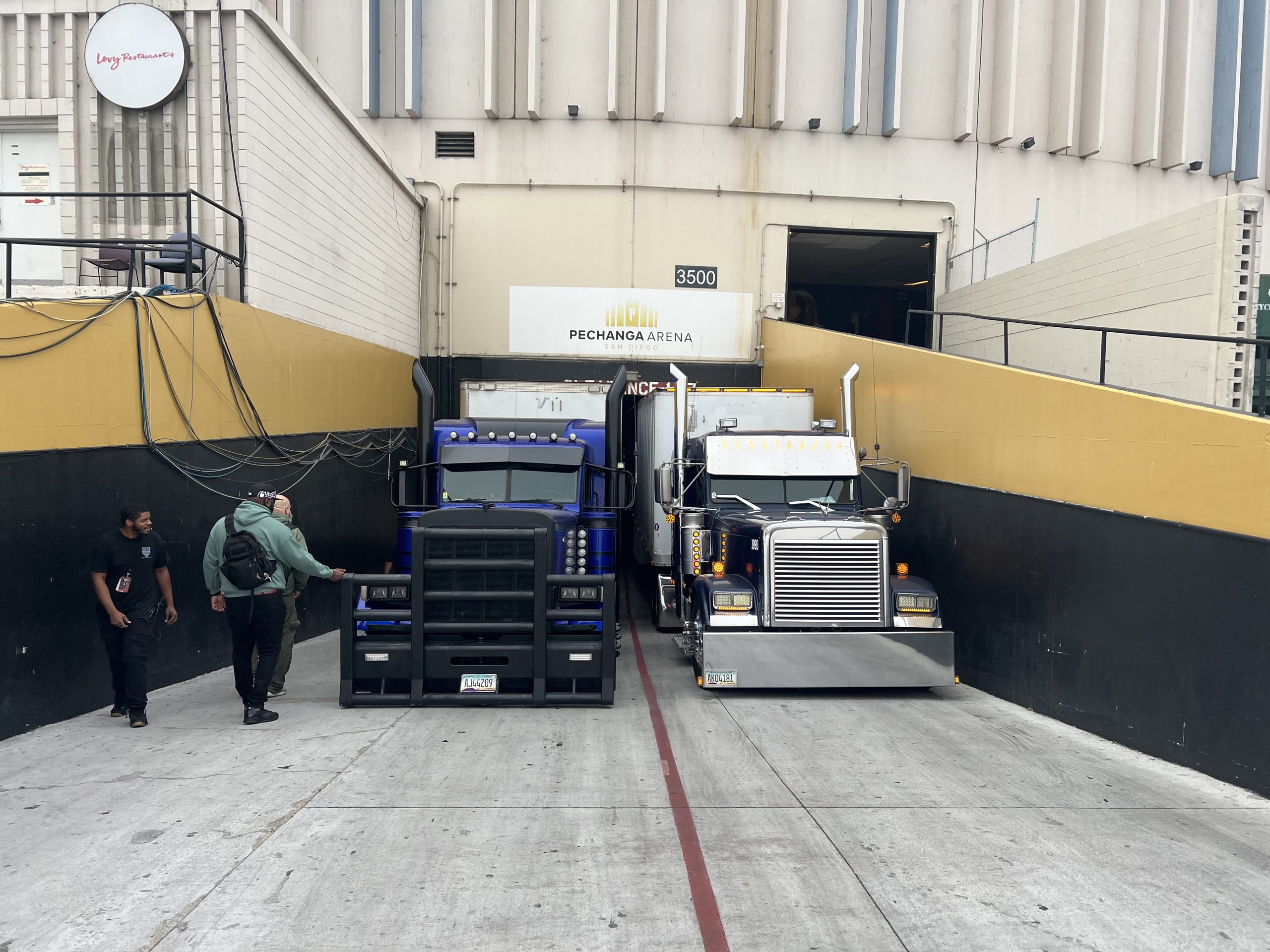 We aren't currently hiring, but you can submit your application for consideration of future positions!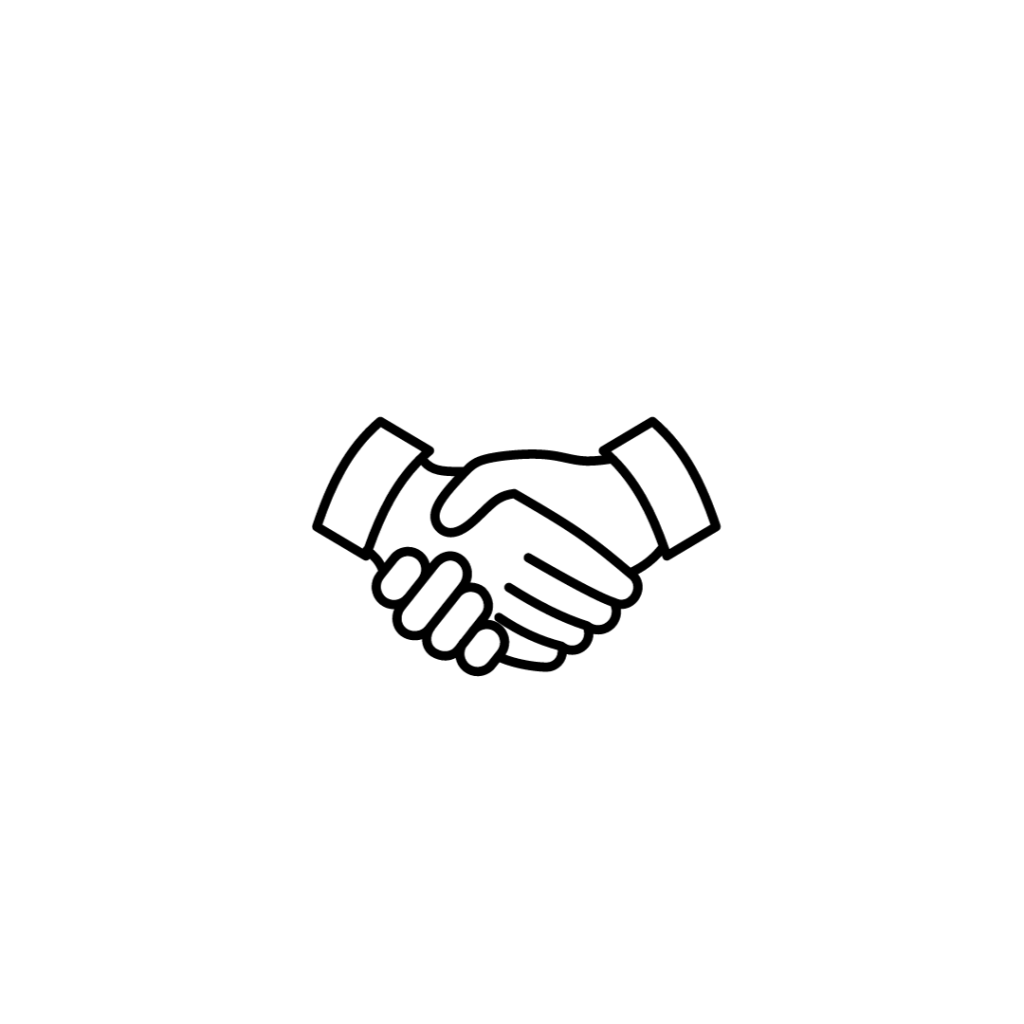 Full-Time & Part-Time Professional Drivers
General Driver Qualifications:
• Minimum of 2 years class A CDL driving experience
• Honest, courteous with good customer service skills
• Good driving record required
• Clean and professional demeanor
Please note! If you'd like to fill out the app out on your computer, you must save it to you computer first, and open it with a PDF reader like Adobe Acrobat Reader. If you fill it out from the browser window, no changes will be saved and you will lose your work. You can email the completed application to jobs@light-logists.com or fax it to 480-999-1446.